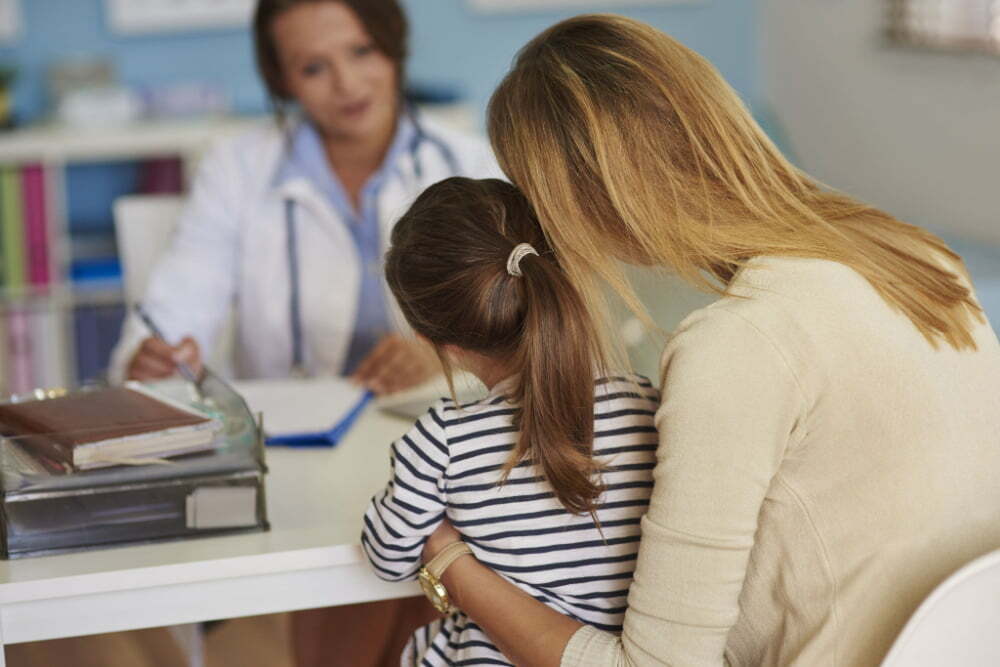 Searching for a pediatrician near me can feel like a daunting task for parents. You understandably want an experienced doctor for sick care appointments, urgent care and a range of other pediatric needs. But how do you know which pediatrician's office to trust with your child's long-term healthcare? Here are some of the best questions to ask a Cumming-based doctor before making a decision.
What Questions Should I Ask When Choosing a Pediatrician?
Are You a Board-Certified Pediatrician?
Board-certified pediatricians are doctors who have passed an additional exam qualifying them as specialists. At Vickery Pediatrics, our doctors are board-certified in pediatrics, meaning they have acquired extensive medical knowledge and diagnostic skills.
What Pediatric Services Do You Offer?
While most practices offer standard pediatric care (like well-child checkups and sick visits), some families need more assistance. Consider the services your child may require and assess whether the practice can deliver the highest level of treatment. For example, we also provide expert care for ADHD and behavioral and developmental issues, along with sports and camp physicals.
How Do You Deal With Emergency Medical Situations?
What options are available if a child has a pressing medical concern that is not appropriate for the emergency room? Vickery Pediatrics provides same-day sick visits and urgent care visits. Our urgent care doctors treat many conditions, from the common cold to fractures.
How Many Doctors Do You Have in the Practice?
A larger practice with many doctors is valuable when your primary pediatrician is unavailable. However, if the practice is too big you may struggle to get individualized care. Here at Vickery Pediatrics, our team of four pediatricians ensures your child gets exceptional care with a personal approach.
What Is Your Approach to Childcare?
It can be helpful to understand a pediatric doctor's approach to childcare, such as how they deal with sleep issues, nutritional concerns and so on. In addition, seeing your child interact with a doctor and making sure they feel comfortable is essential for building healthy practices around medical visits. Our team pays close attention to building rapport with children and their families throughout a long relationship.
How Long Can a Child Remain a Patient With Your Practice?
Ideally, a child can remain with the same practice throughout their childhood and as they enter adulthood. By maintaining a long-lasting relationship with a pediatrician, your child will develop consistent habits with healthcare. At Vickery Pediatrics, we treat patients from birth to age 21. We ensure that every visit to our office is handled with care, whether for a well-child appointment or a discussion on sexual health with a young adult.
Trusted Pediatrician Near Me in Cumming and the Surrounding Areas
Vickery Pediatrics offers sick care visits, well-child checkups, urgent care and telemedicine services at our Cumming pediatrician's office. We welcome families from locations including Cumming, Buford, Dawsonville, Gainesville, Johns Creek, Sugar Hill, Suwanee and Forsyth County. To contact us, call (678) 990-2501 or request an appointment today.